CLEAR EDGE
FRAMELESS
GLASS
Open Up Your Future
Using the latest technology and applying strict quality control,
CLEAR EDGE GLASS
offers innovative, quality, frameless stacking glass systems

with multiple options to suit your specific requirements.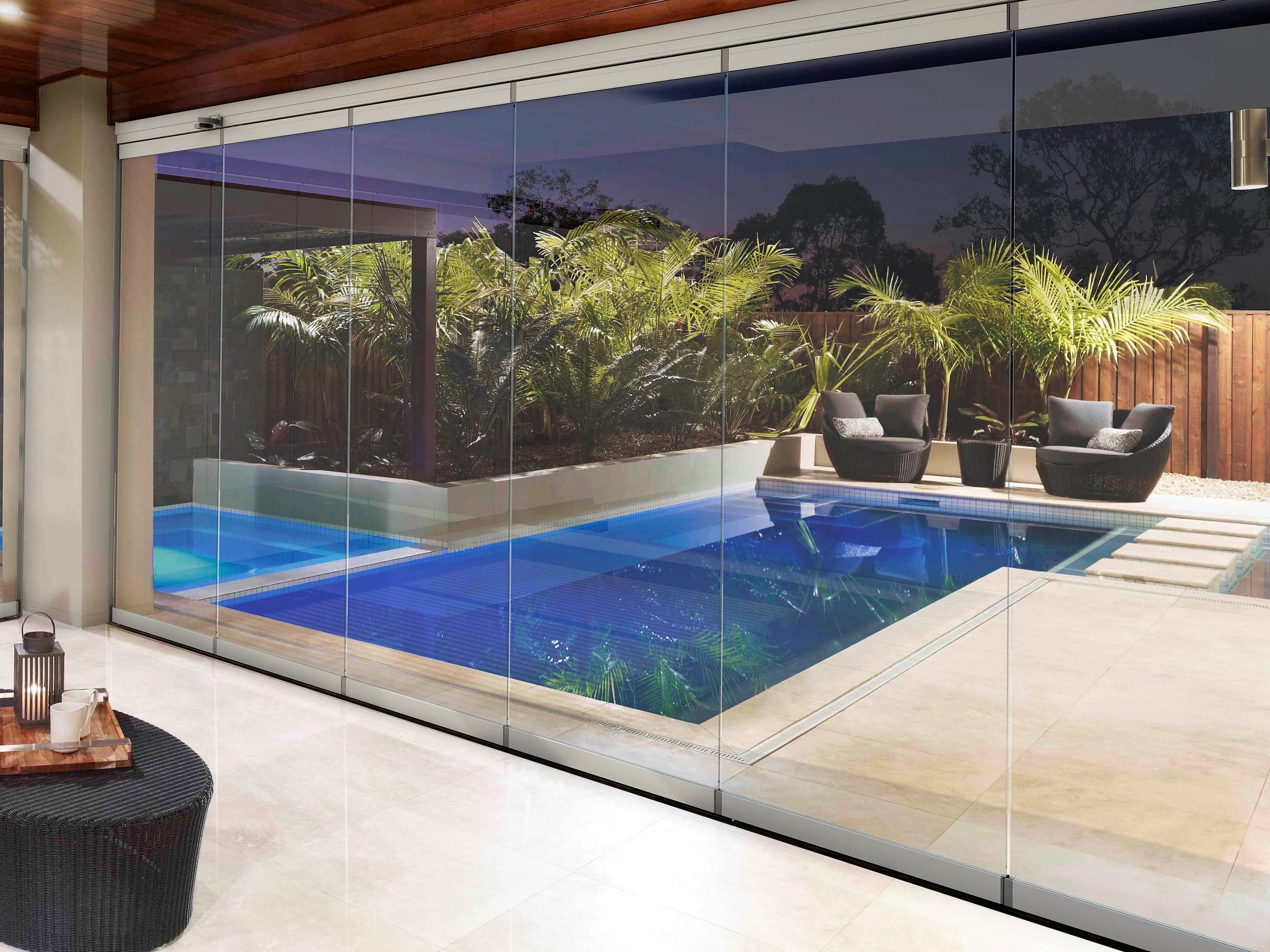 A Full Door System with a Maximum Height of 3200mm
Supply & Install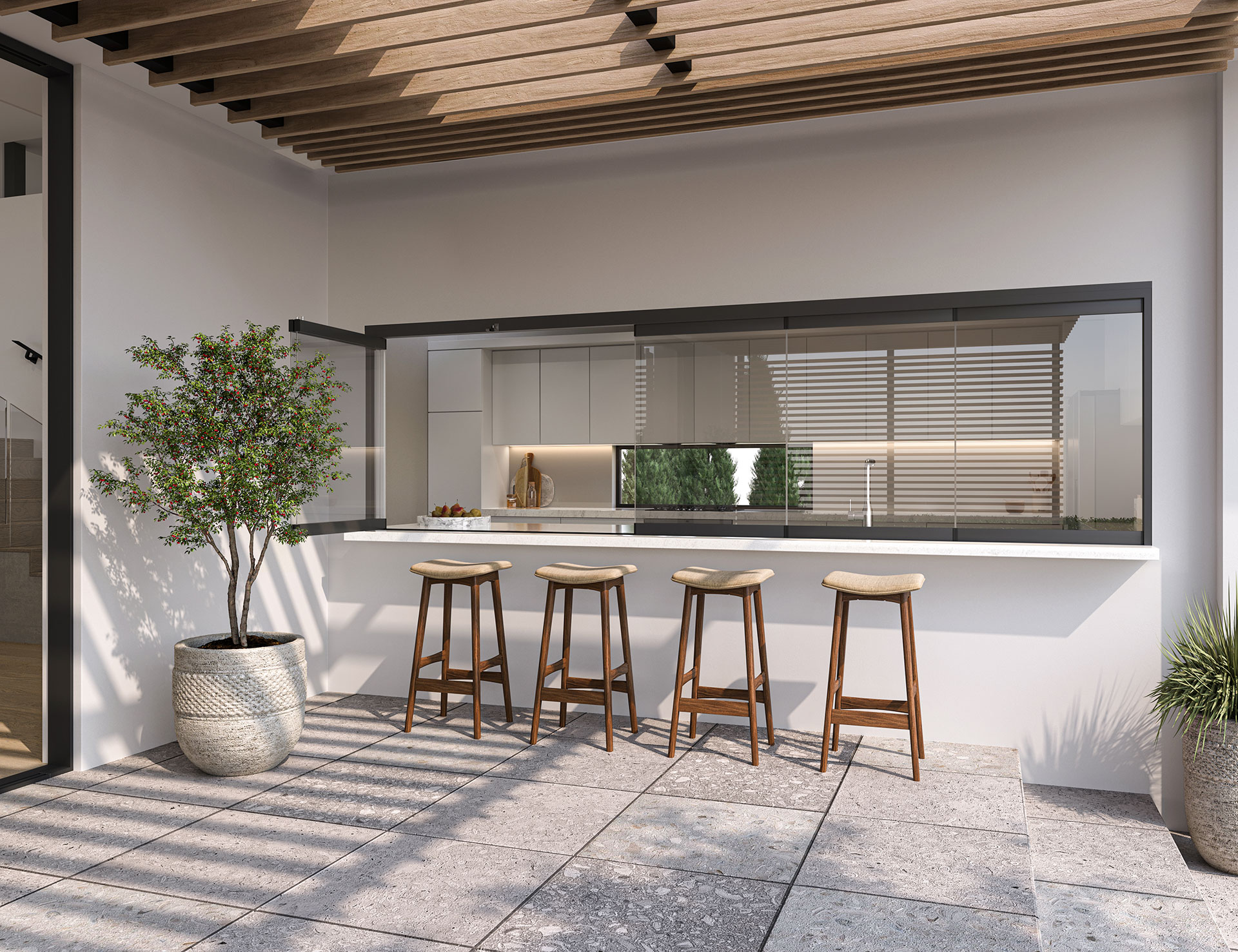 A Window System with a Maximum Height of 1800mm
Supply Only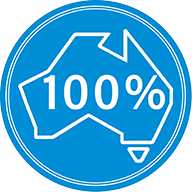 We source the best quality local raw materials to manufacture all our hardware componentry and profiles. We use local manufacturers which keeps skills and jobs in Australia.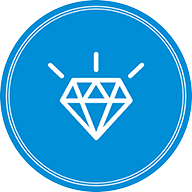 Every system we produce has quality as a driving force. We never compromise on quality because we know that this is essential to the enjoyment, ease of use and longevity of our product.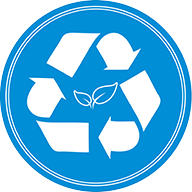 CONSIDERATE TO THE ENVIRONMENT
We endeavor to have as minimal impact on our beautiful earth as possible. Using locally sourced materials dramatically reduces our carbon footprint. We recycle over 90% of our waste and are energy efficient in our production.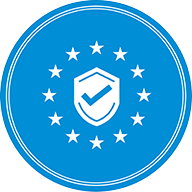 We are proud and active members of the Australian Glass and Window Association. This makes us accountable to an authoritative governing body, which gives you peace of mind and promises value for your money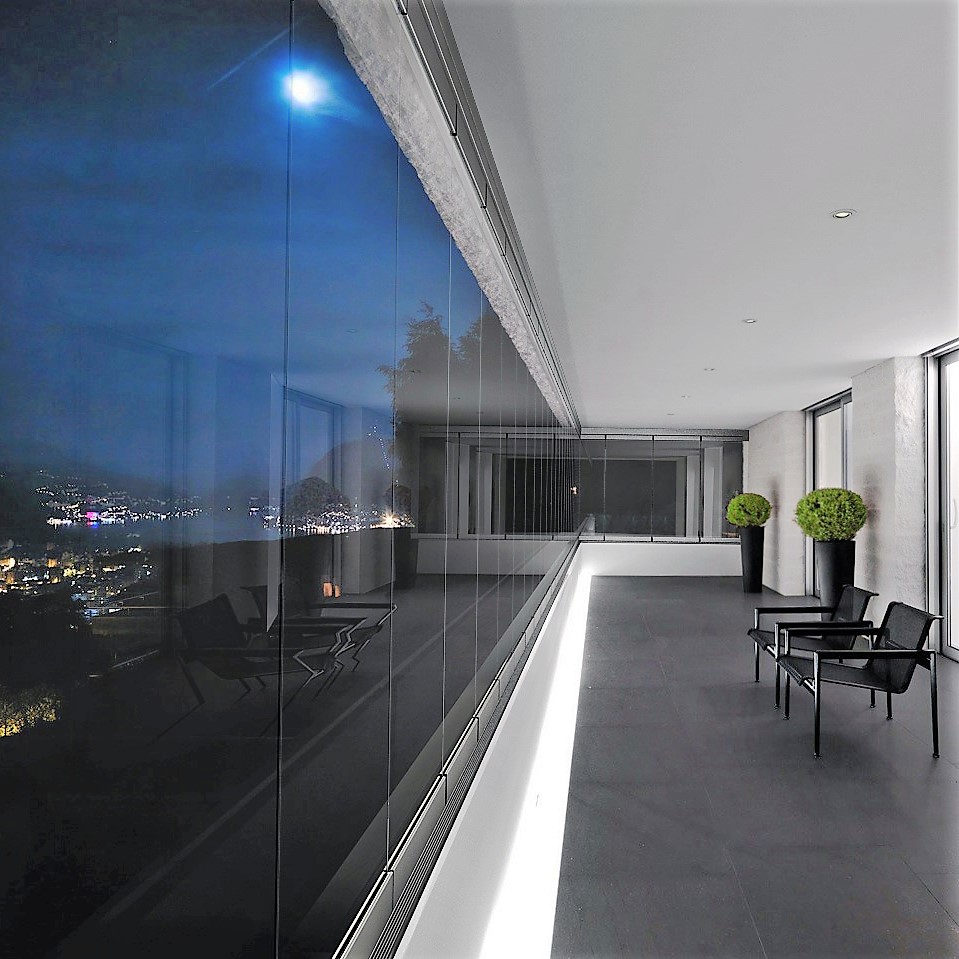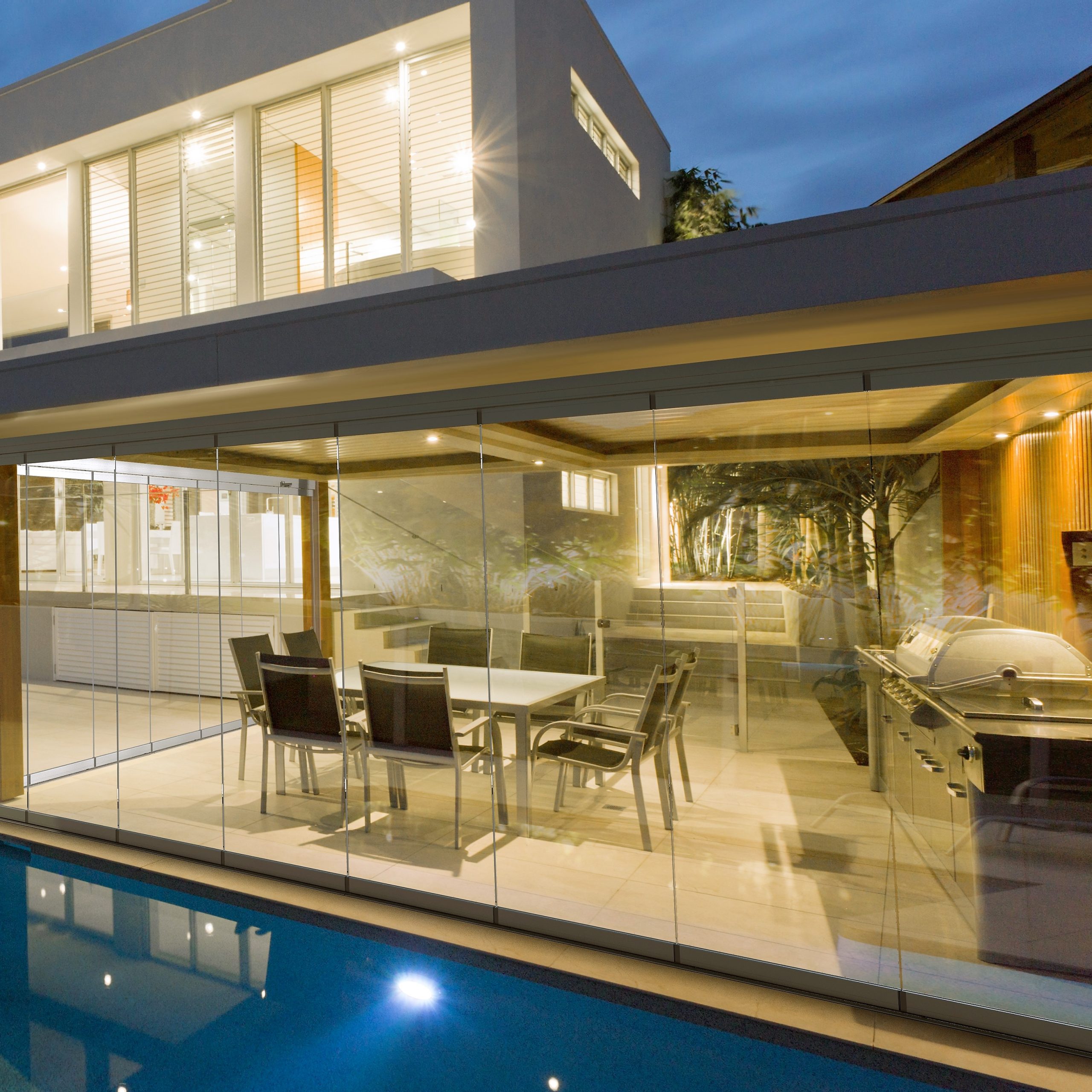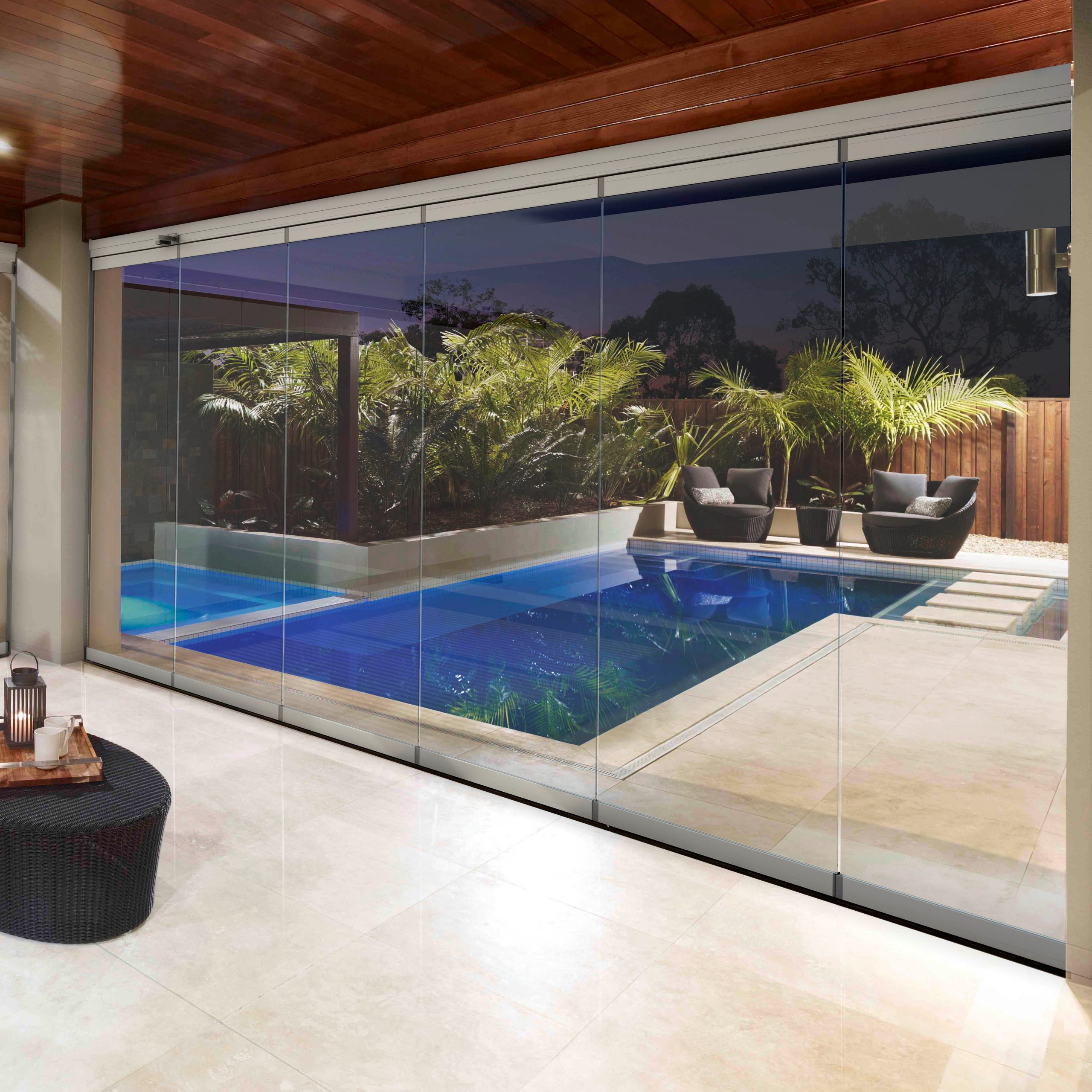 A GRADE SAFETY GLASS
We only use A Grade AS1288 Safety Glass – Stamped. With three different thicknesses options, depending on your requirements.
ALUMINIUM TRACKS
All our profiles are extruded from Australian 6060 T5 aluminium
NATA TESTED AS2047
Independently tested in a NATA accredited facility and certified to be compliant to AS20147 and AS1288
CORROSION RESISTANT
All our hardware is manufactured from corrosion resistant materials
INSPIRATION
Take a look at projects we have completed across our beautiful country
Check out our Instagram Posts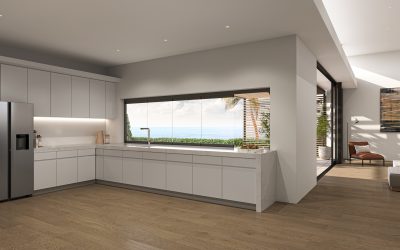 Renovating a kitchen is such an exciting time, but it's also a huge investment so it's important to consider your design components right from the beginning. If you're thinking about a new kitchen – have a read of this article to ensure it lasts your family many, many...
read more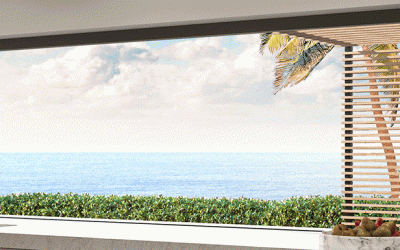 What is a servery window?Traditionally 'servery window' was a hospitality term. Think stainless steel bench tops and heat lamps hanging overhead – the place where your food is transferred from the kitchen to the restaurant's service staff.However, in recent years a...
read more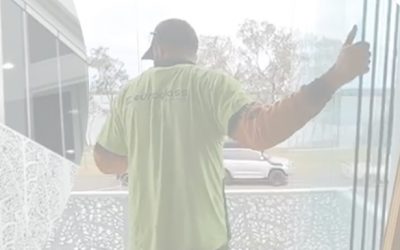 A waterfront home is many people's dream. When your property overlooks the water like this one, you want to maximise the use of your balcony, for comfort all year round. Whether you want light or shade, a cool breeze or wind protection – have it all with Clear Edge...
read more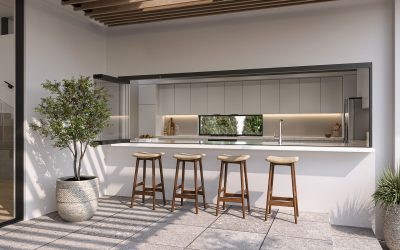 Enhance the flow in the heart of your home with our new frameless glass Servery Windows. The same unique stacking glass panels you love from our frameless glass Door System are now available for your kitchen servery, creating a seamless connection from your kitchen to...
read more