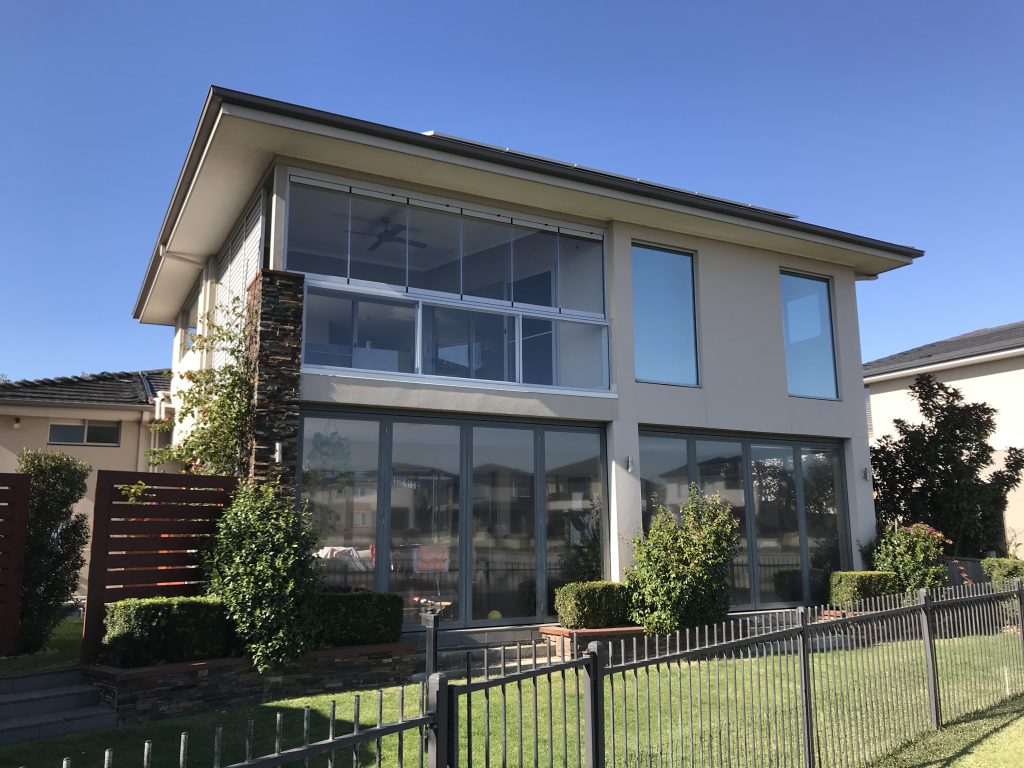 Winter made its official appearance this morning in sub-zero temperatures across the suburbs and the state. Melburnians have shivered through our city's coldest morning since August 2018: the coldest June morning since 2015, and temperatures dipped below zero in much of Victoria. Safe to say, there's a good chance you're spending less time outdoors and more time wrapped up snug inside your home. 
But therein lies the problem. We've been homestuck for months thanks to the lockdown. Aren't you sick of your four walls? Wouldn't you like a change of scenery? More exposure to natural sunlight in the morning, especially when the days are running so short this season? Fear not – we've got a clever, classy solution for your home that'll open things up to the best parts of the outdoors without exposing you to the elements. 
It's called an enclosed balcony, and it's only possible with Clear Edge Glass! 
Be it a townhouse, family home or apartment, any balcony could benefit from a bit of cover. When we say cover, we don't mean closing up this beautiful sunny space. Far from it! We suggest, instead, creating totally transparent walls in the form of Clear Edge frameless glass doors. Doors that can be fully closed for a warm, winter-worthy experience, or fully opened to to create an immediate indoor/outdoor living situation. 
Here's what your ideal at-home winter retreat could look like with Clear Edge Glass Doors: 
Our frameless glass doors are sleek and stylish, providing unobstructed views without any bulky metal around the edges to distract from your lovely outdoor views.

Our sliding glass doors slip smoothly to one side in any number, meaning you can totally customise the amount of airflow you want to experience by sliding them one panel at a time, or all together.  

Our glass doors are sturdy and more than able to handle the elements. We have stress-tested our glass against the toughest force, meaning that your glass doors, while seemingly sleek and slender, will brave the toughest winter winds and rainfall without bowing. 

Our glass doors are made right here in Australia, so you'll be #SupportingYourLocal by choosing to install any amount of Clear Edge Glass doors. 
By enclosing your balcony with our frameless glass door system, you'll be able to instantly transform any outdoor area into a warm and cosy winter retreat! Balconies, decks or pool rooms can be enjoyed in winter and summer alike with the installation of our stunning glass door system. 
Comments are closed