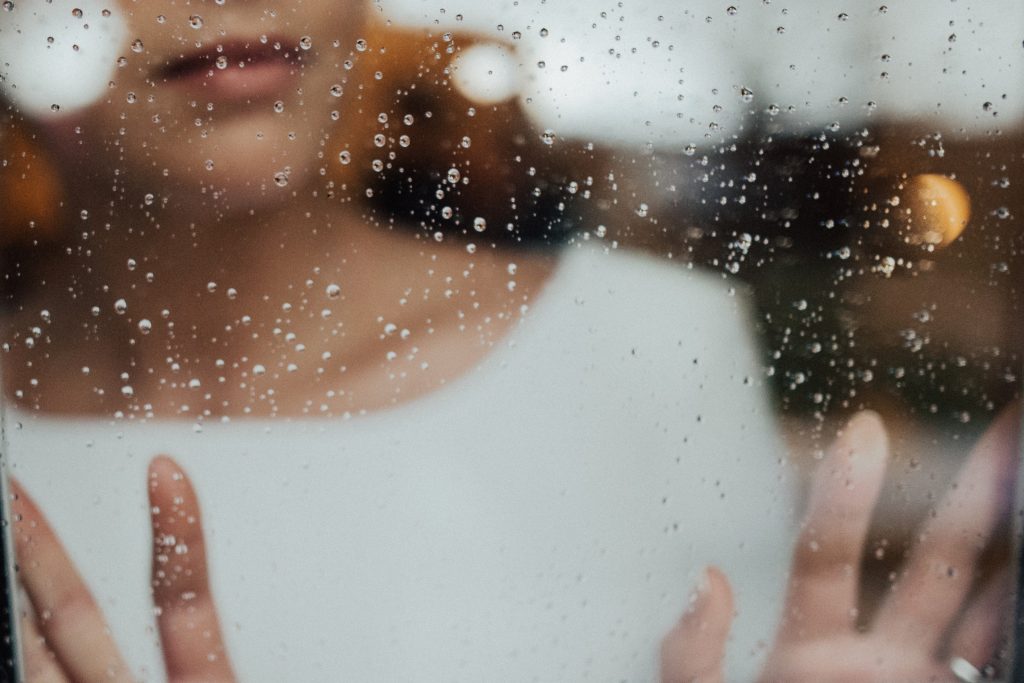 We're getting some wild and windy ones here in Melbourne at the moment! Loads of freezing days doused with downpours of rain. While the farmers might be enjoying the wet weather, it simply counts for wasted space here in the city and the suburbs. We tend to lose our outdoor entertainment areas and balconies when the wild winds and rains hit.
Or do we?
Perhaps not! When your balcony is enclosed by beautiful walls of Clear Edge Glass frameless glass doors, you'll have the freedom to enjoy your outdoor areas in luxurious warmth all year long! Here's how…
For the perfect enclosed balcony, try our frameless glass doors
Australian homeowners are passionate about their outdoor entertainment areas. Apartments and townhouses with balconies are always in high demand, and large outdoor entertainment areas and decks are crucial additions to any Aussie home. While these spaced tend to become essentially unusable in the cooler months, we're here to offer a rather stylish solution.
By enclosing your balcony with our frameless glass door system, you'll be able to turn your outdoor area into a warm and cosy winter retreat! Balconies, decks and pool rooms can be enjoyed all winter long thanks to our thick, well-sealed and well glazed sliding glass door system. You can have your heatpump or fireplace blaring at their fullest settings and not lose an iota of warmth through your elegant glass doors. Enjoy the same views you experienced outdoors all summer long from the comfort of your enclosed balcony.
The rain might look lovely as it trickles down your gorgeous glass retractable door system, but (fortunately) not a single drop will land on your skin as you soak those sights in!  
With the rain kept at bay, you'll be free to shift your favourite furnishings and winter essentials into this space. Stack your magazines, establish your potted plants and roll your favourite couch close to your frameless glass doors – you'll have the best seat in the house for watching winter storms roll over the garden!
Ready to install Clear Edge Glass doors to enclose your balcony and create your ideal winter retreat? Get in touch with our team today!
Comments are closed