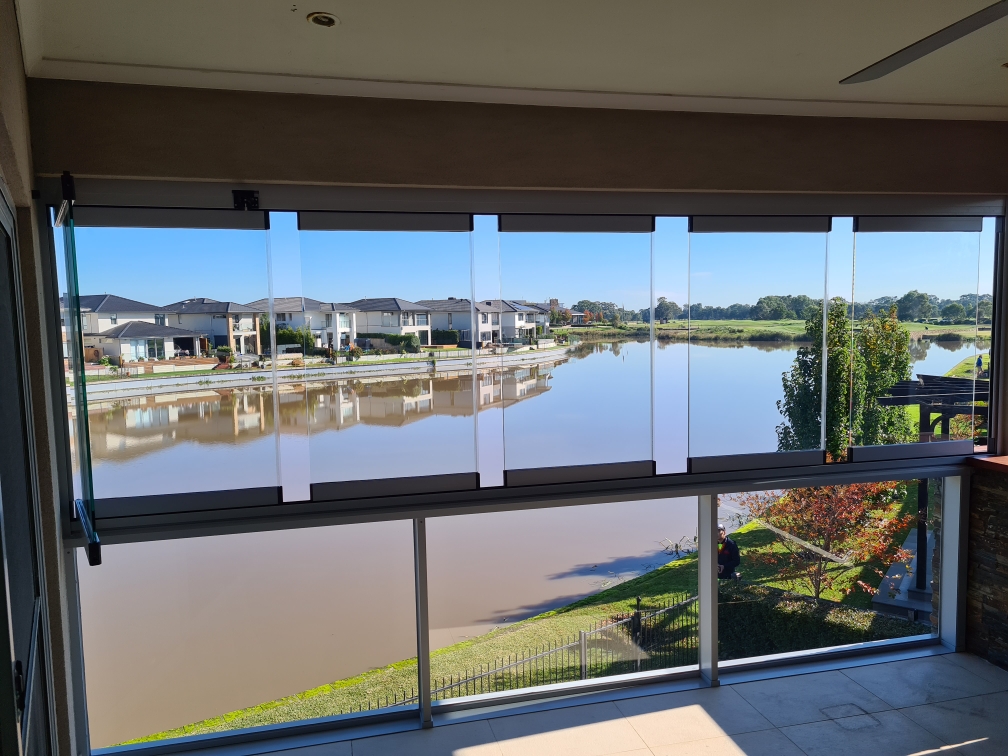 A breakfast/cocktail bar
Being of a fully retractable nature, we're sure you'll find that our sliding glass windows are the perfect fit for the family that likes to entertain with regular home dinner parties and drinks. Slide each panel to the side to completely open up a space between your kitchen and outdoor entertainment area to create a cool 'bar' window through which you can easily pass drinks, share snacks or simply chat with anyone sitting at a window-side barstool while you work in the kitchen. The best way to keep a conversation going is, ironically enough, through our glass doors and windows! 
A ventilation system
We've all cooked a curry that tends to linger in the home for a few days. We've all attempted an indoor washing day in the middle of winter and misted up every door and window in sight. We've all heard the spooky stories of mould and mildew. We all, at one stage or another, need to air out our homes through our windows and doors. 
A natural ventilation system can be hard to come by, but our sliding glass door system will do the trick. You won't need to plug-in humidifiers, dehumidifiers or purifiers – with our system, you need only slide one single panel to the side, then shift a little space between each remaining panel to create a huge, wall-sized natural ventilation system! Hello fresh air! The best part is that you won't have to commit to a fully open sliding glass door system in the middle of winter – retain some warmth while enjoying the breeze. It's totally easy through Clear Edge Glass doors.  
Stylish shelter from the storm
While the wind and rain rage outside, you'll be inside, safe and snuggly behind your beautiful wall of Clear Edge Glass doors. Our doors are made with some seriously tough stuff, so you'll never need to fret about strong winds or erosive rains. Sit back and enjoy a view that you might previously have never thought possible through your seamless Clear Edge Glass doors!
Comments are closed