UNHINDERED VIEWS
 Open up your views to the outside. The sheer glass wall will bring the outside right into your home
COMPLETELY RETRACTABLE
 Our systems retract completely, allowing you to open up your home to the outside
WHAT MAKES US EXCEPTIONAL
Unbeatable Quality in Design
TOP HUNG
 Our system is Top Hung, this means that all the essential working hardware is housed in the top track.
With any door system the floor track receives the highest wear and tear, all the foot traffic and experiences the highest levels of dirt and debris collection. This is why all high quality door systems will always be top hung, to protect the working parts – essential to the operation of a door system.
RECESSED FLOOR TRACK
 Fully recessed with no trip hazard.
with a flange on each end to ensure your floor has a seamless finish
END CAPS
Extra strength and tight seal is achieved with our male and female end caps. Tightly clipping the panels together when closed to create a strong inter-locked system. Our system is not solely reliant on weather strips for its strength in high winds. The inter-locking ends caps offer you peace of mind in strong winds.
RAISED TRACK
Our raised track is perfect for balconies where water drainage is essential. It also allows for applications where the floor level varies from inside to outside
DOUBLE PROFILE WALL POSTS
Our wall posts (jams) are designed to give you the best weather tight seal possible.
COVER PROFILES
Aluminium cover plates ingeniously cover and protect all hardware housed within the panels – protective it from corrosion and dirt.
DOUBLE ALUMINIUM TOP TRACK
Our Top Track is made from to inter-joining profiles which allows for a simple allen key adjustment – 10mm up 10mm down. Offering added peace of mind for new builds.
GLASS HELD WITH CLAMPS
We secure our glass through clamps. This means no glue, no mess and no deterioration. Clamping is a far superior method.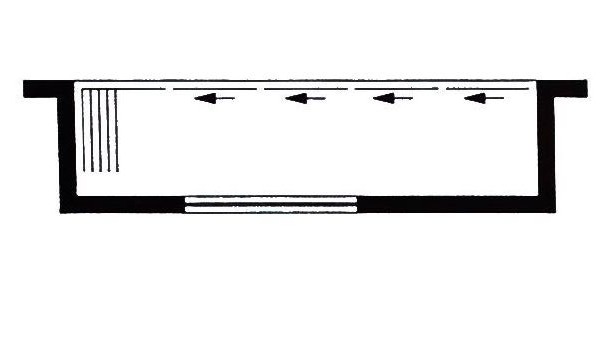 STRAIGHT SYSTEM
Open left, right or both
Stack Panels Inside or Outside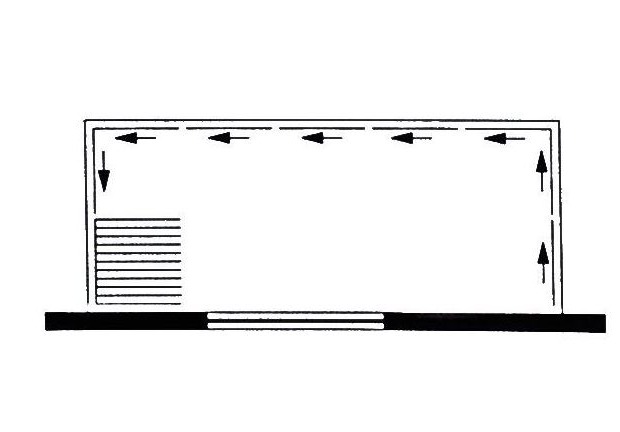 90 ANGLED SYSTEM
Move over a corner without an upright
Open left, right or both
Stack Panels Inside or Outside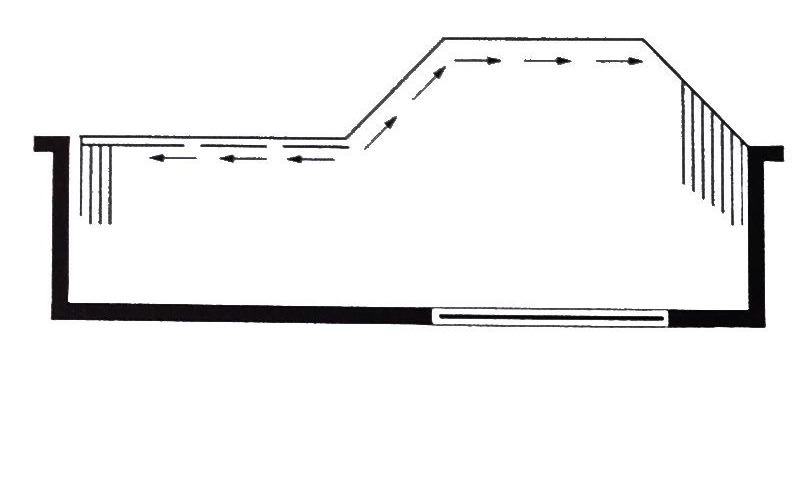 MULTIPLE ANGLED SYSTEM
Open left, right or both
Stack Panels Inside or Outside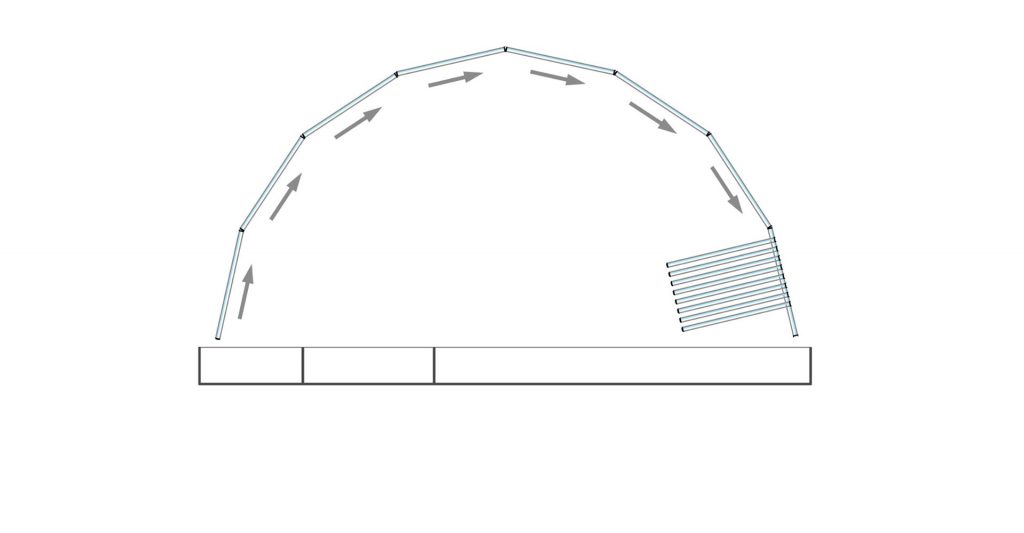 SEGMENTED SYSTEM
Move over curved lines
Open left, right or both
Stack Panels Inside or Outside